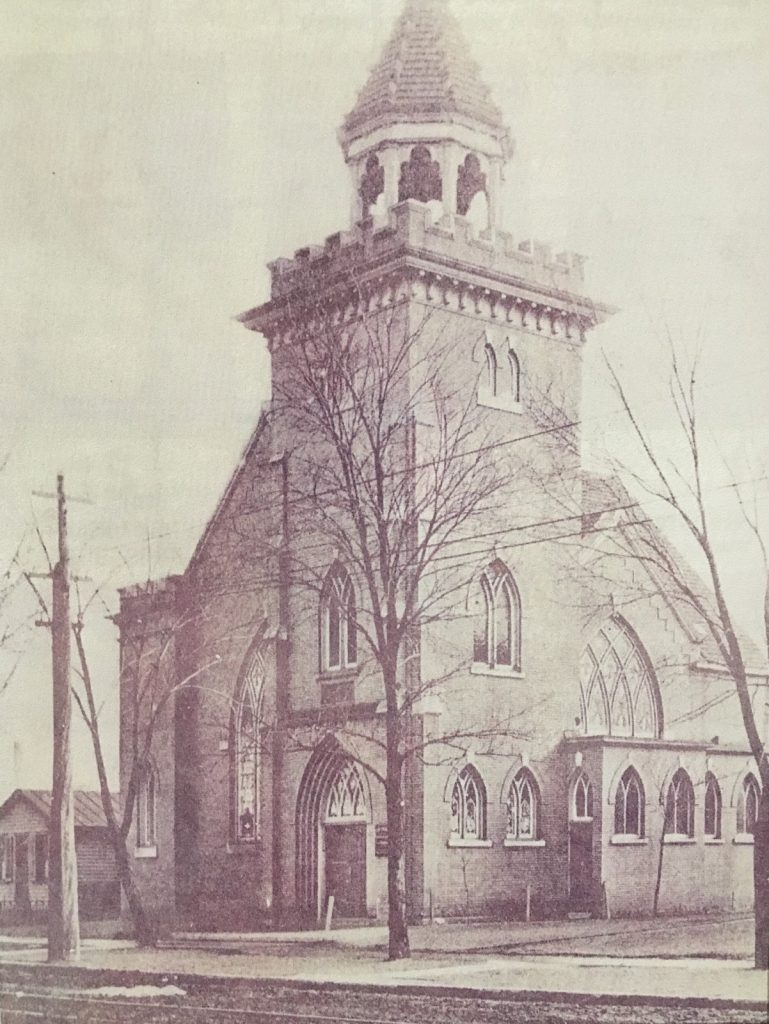 Bethel Lutheran Brethren Church was organized June 29, 1938 when a group of Christians living in and around Ottawa saw the need for a Lutheran Bible Church. Some of them had been converted in Norway before emigrating to this country, but most of them came to life in God in the revivals that swept Northern Illinois in the first decades of the 1900's.
These people soon discovered that because of their new relationship to God in Christ they had become strangers in their own churches, and for years they gathered in homes for small prayer meetings and fellowship. A few of the young men attended the Lutheran Brethren Bible School in Fergus Falls, Minnesota. There they made contact with the Church of the Lutheran Brethren. In the years that followed this group found themselves inviting the pastors and evangelists from the Church of the Lutheran Brethren for special services, such as for tent meetings or other special gatherings. It was after several of such meetings in a rented hall, the Christians felt constrained to organize a Lutheran Brethren Church in Ottawa.
M. E. Sletta helped organize the congregation and served as the first Pastor.
The present sanctuary was built in 1905 and purchased by the newly organized congregation in June of 1938 for $5,000. The parsonage was purchased later. A basement was dug out by hand for Sunday School rooms in 1969. Houses on the south side of the church property were acquired over the year to make room for an addition and parking. October 13, 1996 saw the groundbreaking for the addition providing an expanded kitchen, fellowship hall, nursery and offices. It was dedicated on June 22, 1997. The upstairs classrooms were completed in September 1998. The concrete parking lot was poured in the Fall of 2006.
The Tell It Again weekly radio program began in 1952 and has provided the Gospel message to Ottawa for over 65 years.